Secrets of Gloomrot Hotfix #10
Posted on September 4th, 2023 06:17 AM EST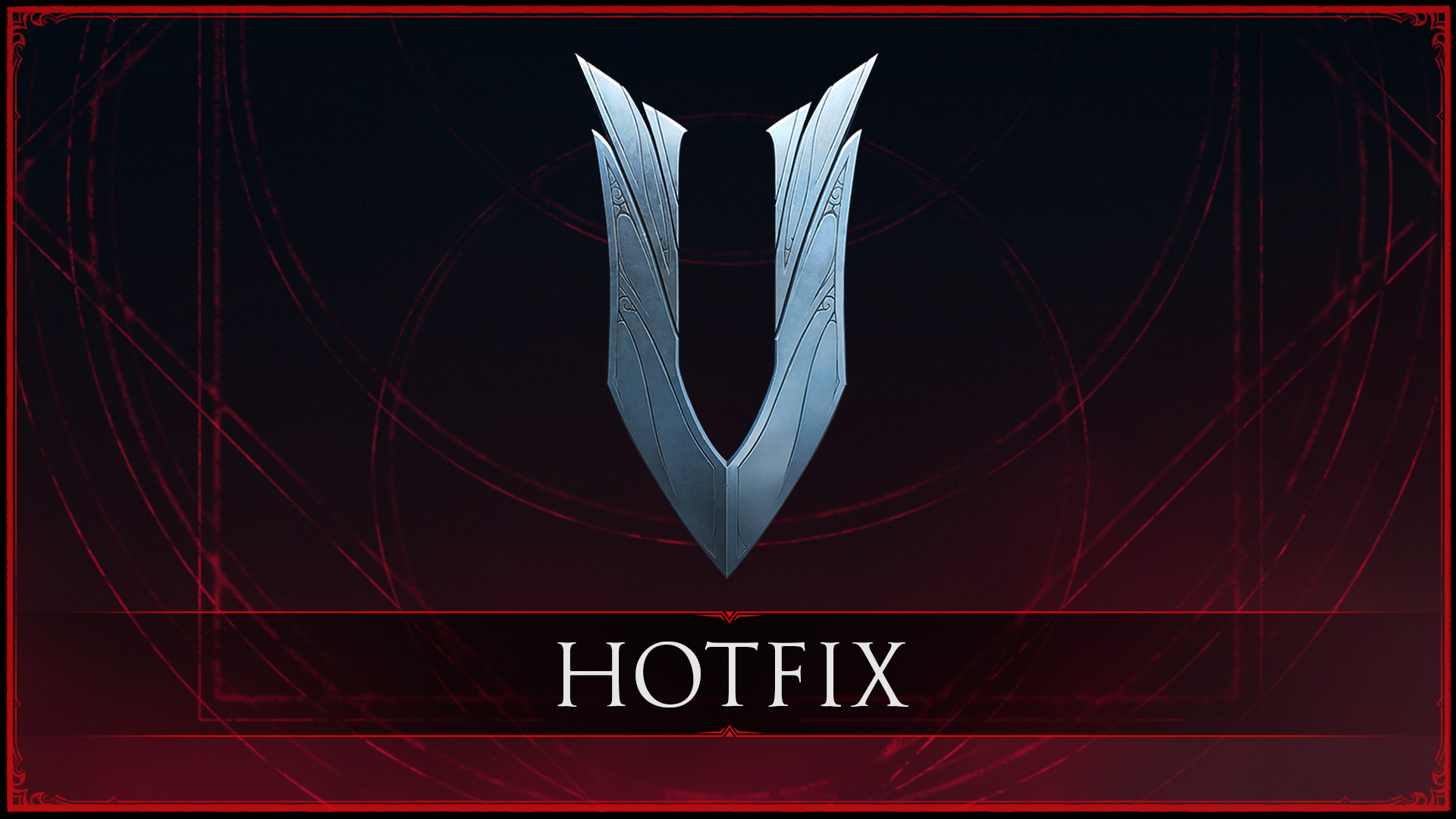 Hello, Vampires!
We're slipping out of the crypts to undo a little chaos and squash a couple of annoying bugs. Pay no mind to the vermin as we sweep them up, and continue enjoying your undead days a little bit more pest-free than the days before.
This hotfix, set to be launched shortly, contains the following changes:
Fixed a bug where Sword Shockwave ability could cause a vampire to go up to the second floor of a castle.

Fixed a bug where a vampire that was dead could be downed again, causing the vampire to be downed when respawning and suffering the death effects twice.

Fixed a bug where it was possible to use servants to fully repair equipable items.

Added a setting to dedicated servers to hide their public IP address: HideIPAddress. When it is set to true the server can only be connected to via Steam Peer-to-Peer. Servers with this setting can still be connected to by being selected in the Server List UI.

Users can choose to prefer connections via Steam Peer-to-Peer over IP in the Options menu.
We're always grateful for your help in translating the game at
https://crowdin.com/project/v-rising-game
IMPORTANT NOTE!
Please report any issues you encounter after this patch here. We're continually updating our known issues list with temporary fixes here.
ADDITIONAL REMINDER!
Regularly back up your server saves!
Here's how to do it
[guides.playvrising.com]
.
Stay vigilant in the shadows of Vardoran, our fellow Vampires!
//The V Rising Development Team
Click here for the source of this article
RSS Feed