Secrets of Gloomrot Hotfix #8
Posted on June 15th, 2023 08:28 AM EST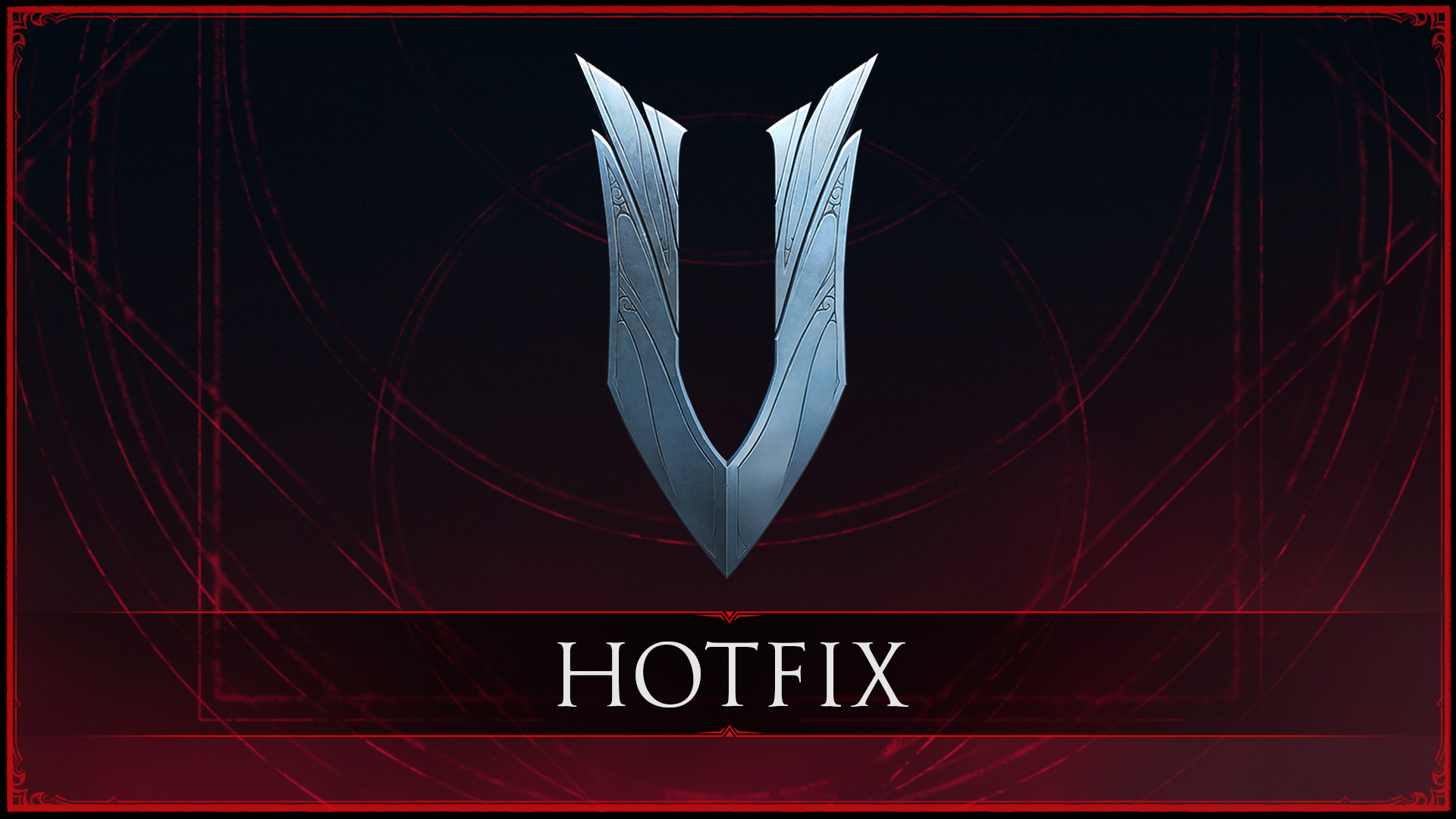 Hello, Vampires!
This is a patch to revert a change from the last hotfix that caused more trouble than it solved.
This hotfix, set to be launched shortly, contains the following changes:
Reverted a fix that prevented some AoE casts from being able to hit through floors. We will be implementing a more robust fix for this in the future.
We're always grateful for your help in translating the game at
https://crowdin.com/project/v-rising-game
IMPORTANT NOTE!
Please report any issues you encounter after this patch
here
[bugs.playvrising.com]
. We're actively updating our known issues list with temporary fixes
here
[guides.playvrising.com]
.
ADDITIONAL REMINDER!
Regularly back up your server saves!
Here's how to do it
[guides.playvrising.com]
.
See you in the dark corners of Vardoran, fellow Vampires!
//The V Rising Development Team
Click here for the source of this article
RSS Feed