Secrets of Gloomrot Hotfix #5
Posted on May 26th, 2023 04:27 AM EST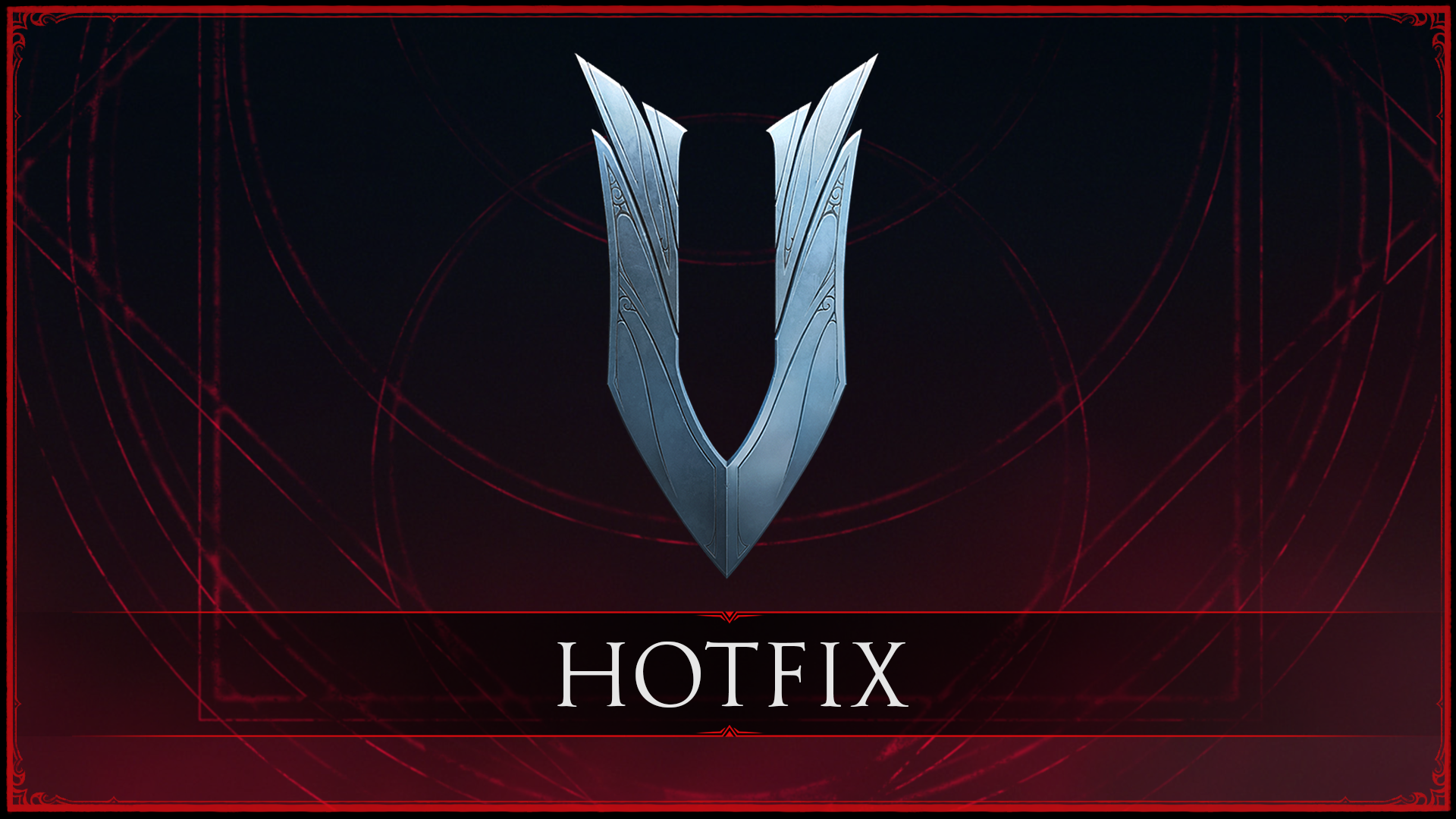 Hello, Vampires of Vardoran!
Here comes another round of bug eradication! We're focusing on resolving the most reported
bugs on our report board
[bugs.playvrising.com]
, and many more. If you're eagerly waiting for a specific bug fix that's not included in this update, hold tight! Some fixes require more rigorous and extensive testing before they're rolled out, and we're steadily working through the rest.
Our hotfix, which will be live soon, includes the following modifications:
For those who want to help us translate the game you can contribute here!
[crowdin.com]
IMPORTANT NOTE! Please report any issues you encounter after this patch
here
[bugs.playvrising.com]
. We're actively updating our known issues list with temporary fixes
here
[guides.playvrising.com]
.
ADDITIONAL REMINDER! Regularly backup your server saves!
Here's how to do it
[guides.playvrising.com]
.
See you in the dark corners of Vardoran, fellow Vampires!
//The V Rising Development Team
Click here for the source of this article
RSS Feed